Take a look at this picture of the 2015 Chevy Suburban that was just recently released.

I am of the opinion that this vehicle is far less good looking than the Infiniti QX80.

Comments on other sites say some pretty funny things about the design, like "That is the ugliest SUV I've ever seen," and "I think my head hurts from mentally scaling it."

There isn't really any other info other than this photo but I'll put more stuff up about it as I find it around the internet.
I think QX80 lines up better with Tahoe than it does Suburban. Theyre pretty much the same truck but Suburban is stretched big time..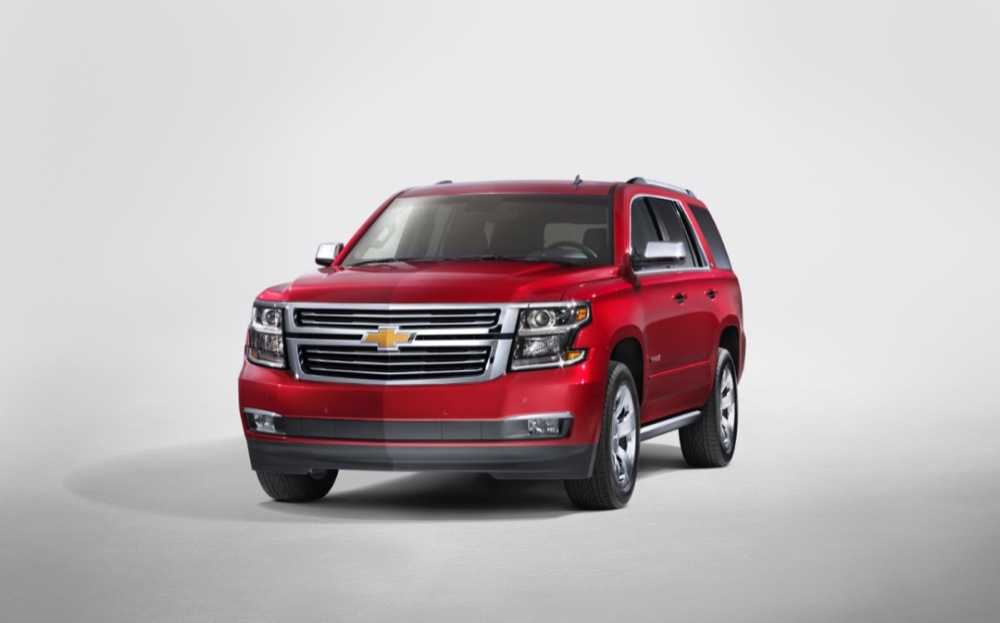 dont forget about the Yukon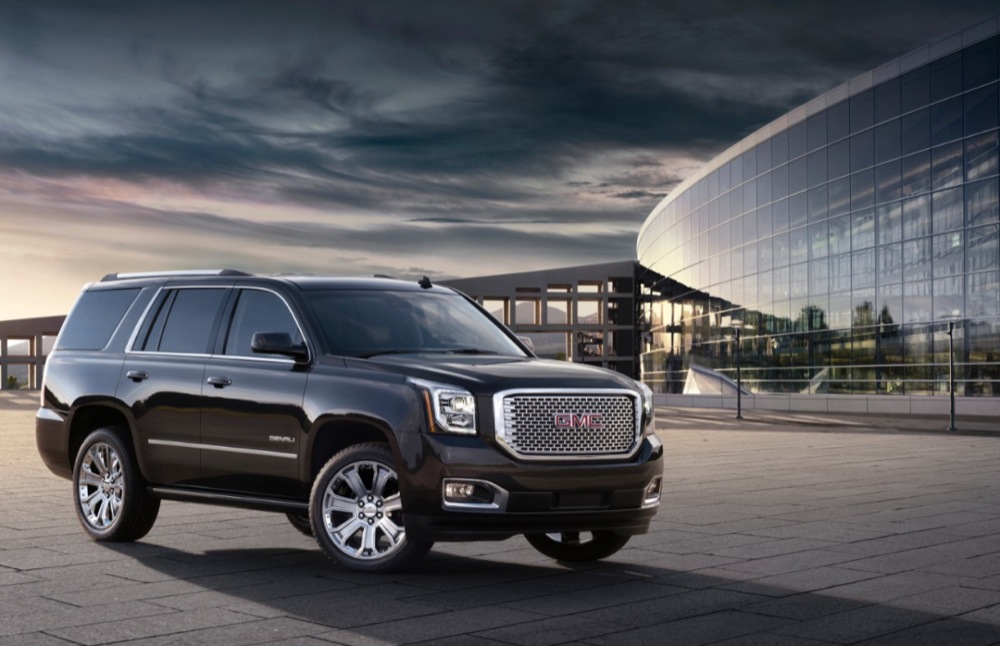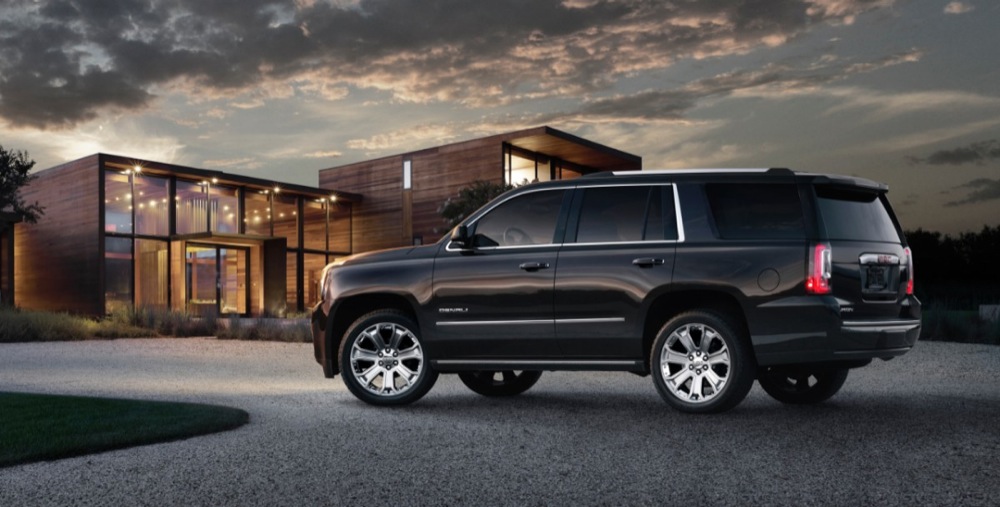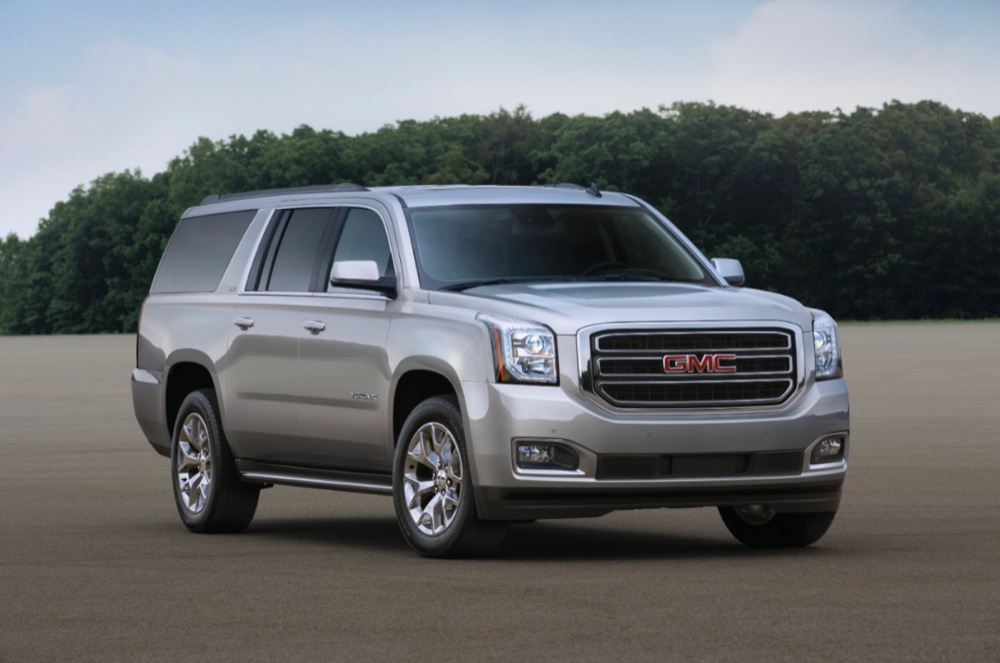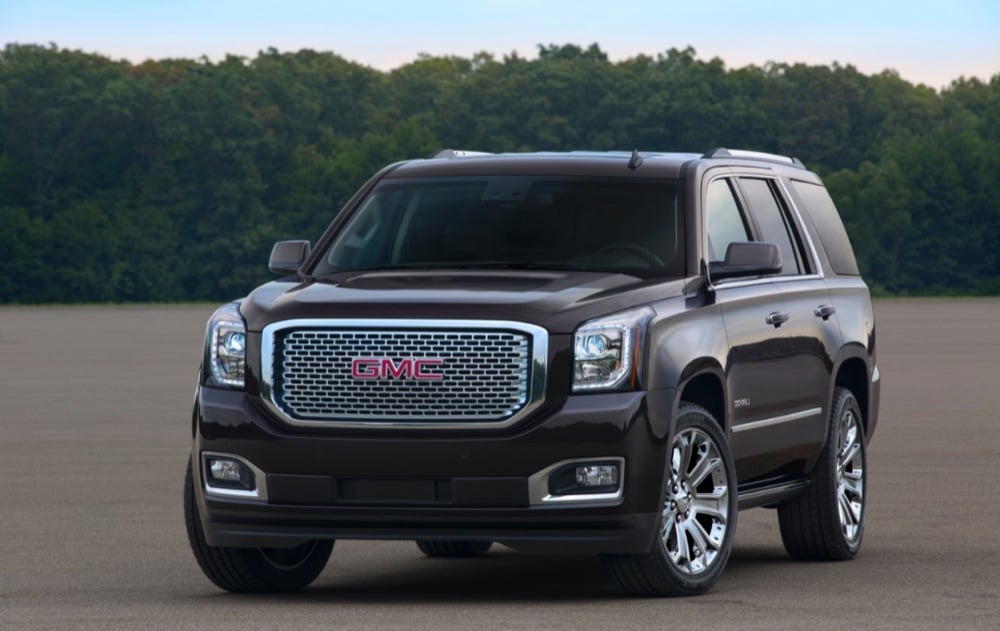 Theres really no other way for these trucks to look. They are basically full size pickup trucks with an enclosed bed....